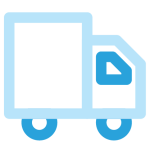 Sit still and relax. Let our delivery partners pick up your parcels and deliver to your customers.
Instant or next day auto pick up from your store or office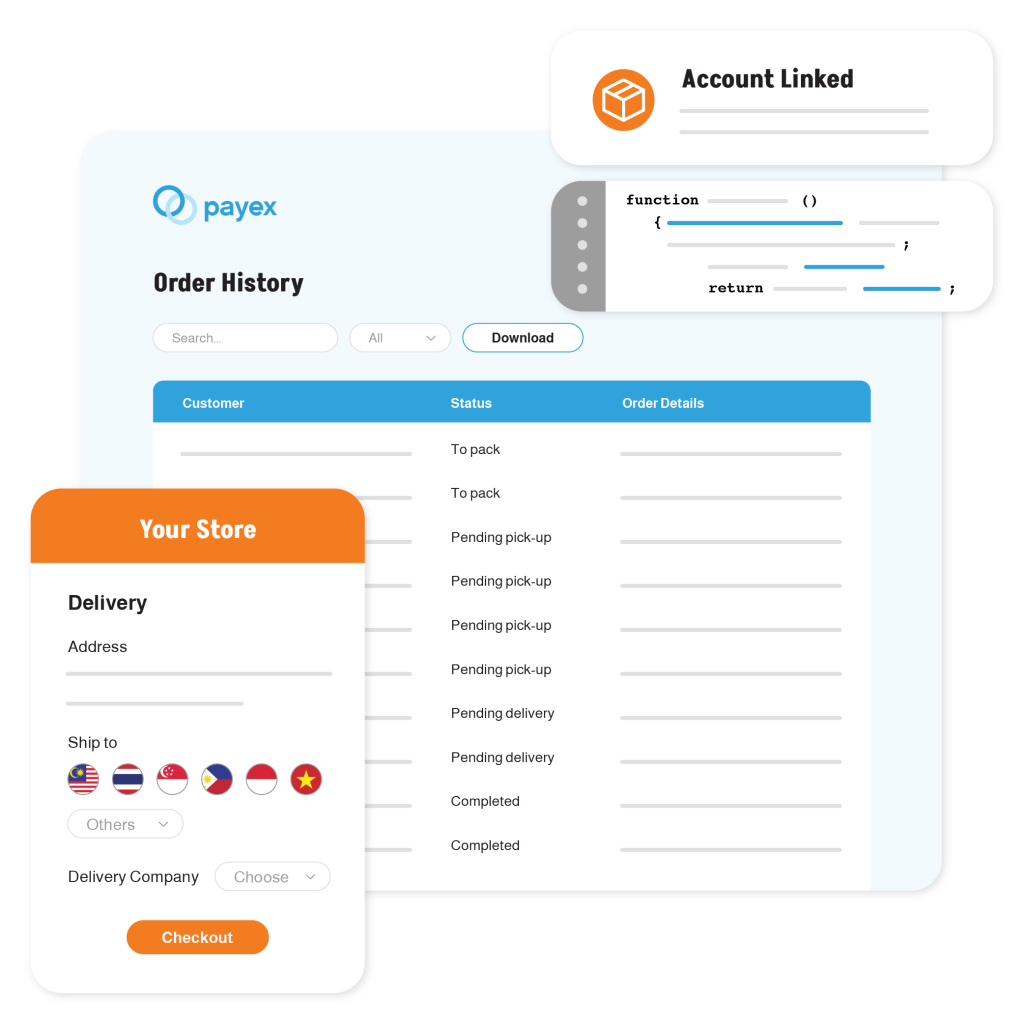 Automated pick up right after customer make payment (requires system programmatically), whether it is instant or next day delivery.
If you already have existing delivery account with any of our delivery partners, we can link your own account to be used at Payex.
International delivery to Singapore, Thailand, Indonesia, and anywhere in the world.
Pickup fees with Payex's delivery partners
RM1 per pickup
regardless of no. of parcels
* Subject to chosen delivery partner's rates
Ready to supercharge your finances?
Join other businesses who have transformed and elevated their payment approach. Registering and onboarding is quick, easy, and FREE. Southeast Asia Payment
Sell in Indonesia, Thailand, Vietnam & the Philippines in their local currencies using your Malaysia companies and bank account. Payment Link & QR Code
Create your own payment link & QR code to collect payment from anywhere. Don't be held back by a single platform — maximise your sales potential and reach as many customers as possible.