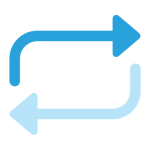 Make customers stay longer with you via subscription payment. Auto deduct from their bank accounts or cards at whatever timeline suits you best. No more late payments and manual processes. Psst! We have Woocommerce Subscription plugin ready.
Your secret weapon against your competitors, with Payex's best-in class subscription payment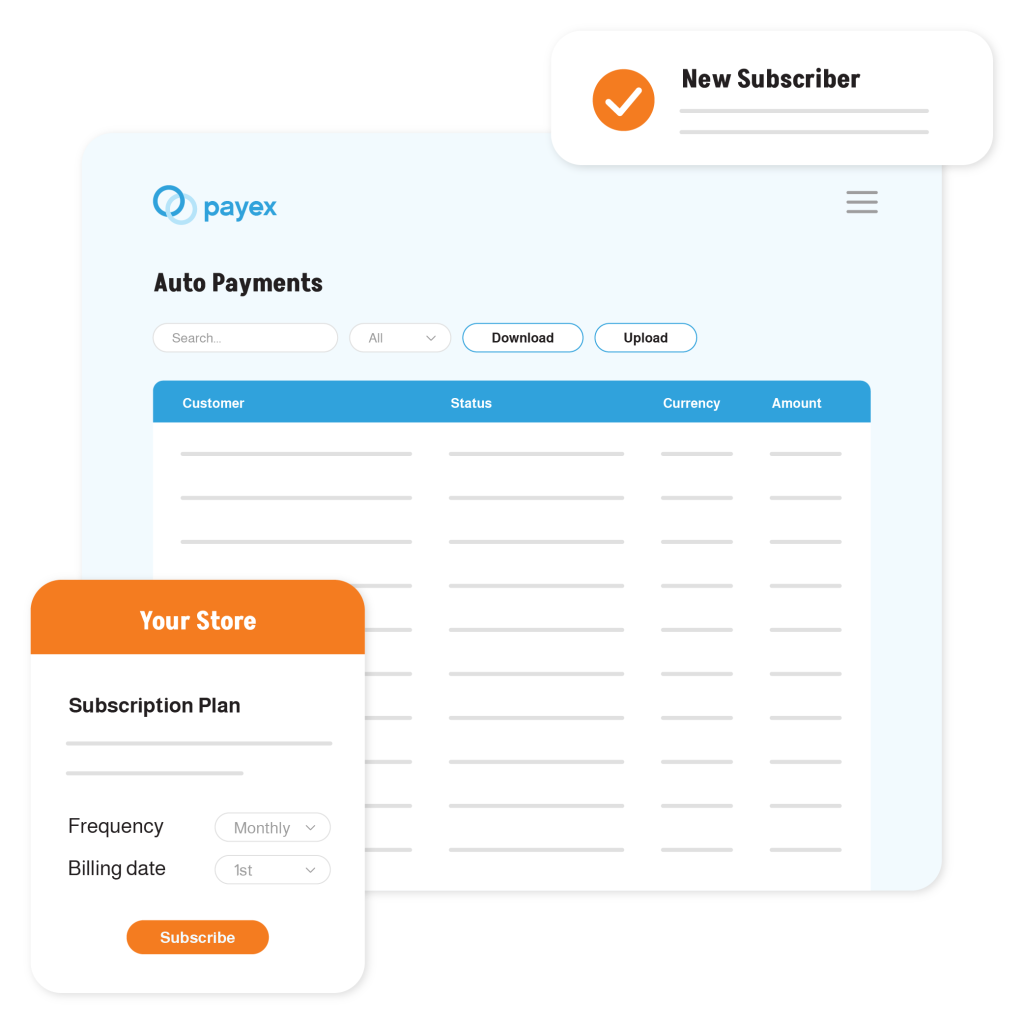 Close sales quickly from customers – let them split payment every month.
Auto deduct from customer's bank account* or cards, with our simple 5-second payment link.
*Only for RHB account holders
Flexible Schedule & Amount
Flexible payment schedule and amount – varies which day you want to charge your customer or what amount.
For all subscription-based businesses
Worry about customers not paying you back?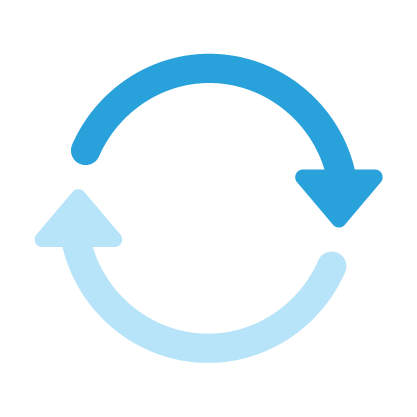 Auto Retry
For every unsuccessful collection, Payex's system will auto retry for up to 4 times.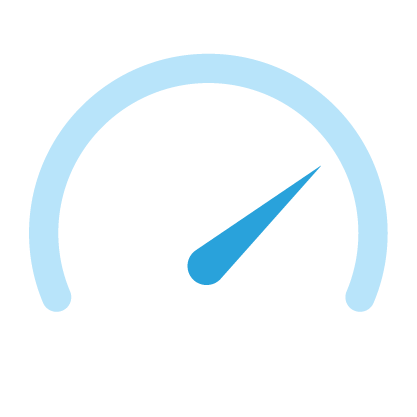 CTOS Check
Conduct background checks on customers to protect your business from non collections.
Start your rent-to-own business
Stay ahead of the market with Payex's subscription payment for your rent-to-own business. WooCommerce plugin available. 0% Instalment Payment Plan
The first and only in Malaysia, up to 60 months instalment from 9 banks. No terminal needed, so you can close sales anywhere with simple payment links & QR codes. Payment Link & QR Code
Create your own payment link & QR code to collect payment from anywhere. Don't be held back by a single platform — maximise your sales potential and reach as many customers as possible.