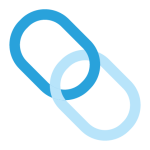 Long distance relationship is hard. Closing a long distance sales is even harder. Our payment link is next level – it is so flexible that you can do wonders with it. Want to reuse by many customers? No problem. Flexible amount? Not an issue. Want to disable cards option because too expensive? Yes, you can.
No website, no worries. Create a payment link or QR code in 5 seconds
Comes with many other benefits, free of charge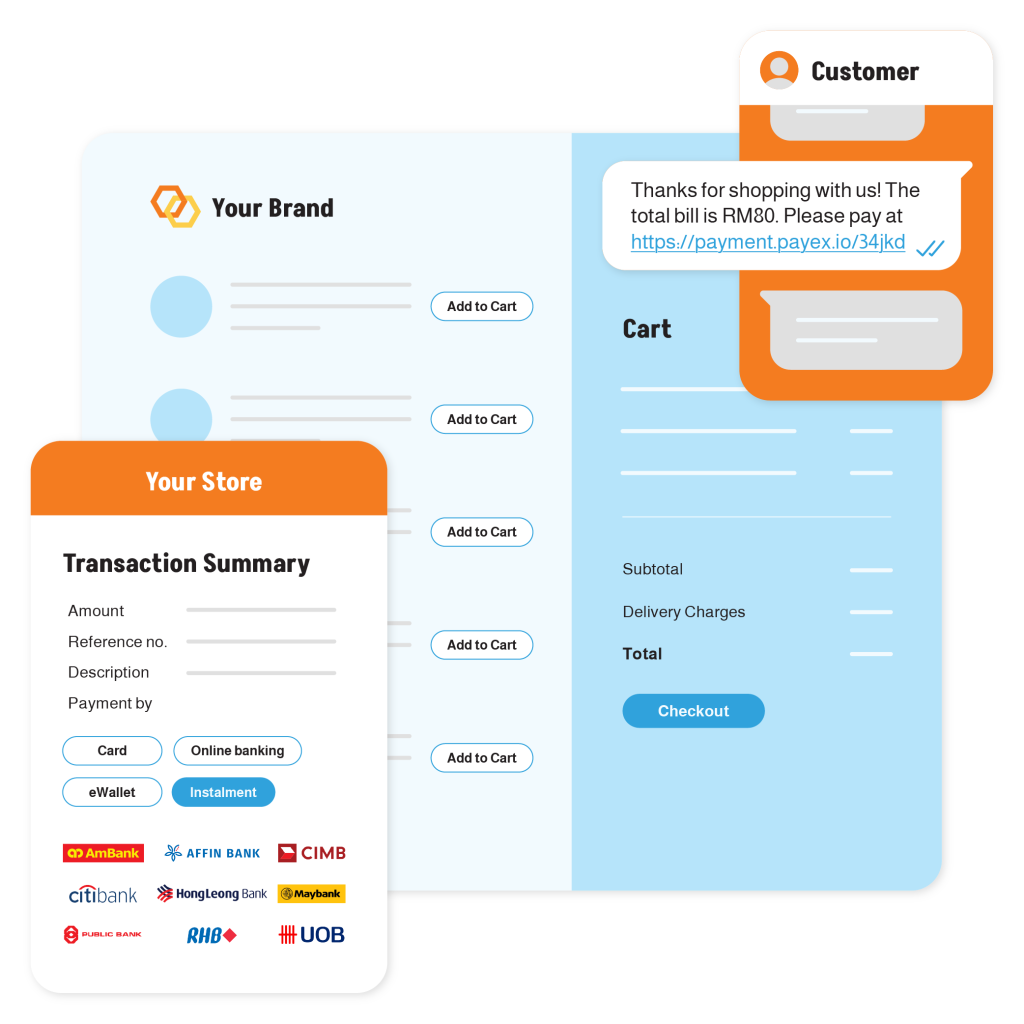 Popular payment types all within a page.
Pay from Corporate Bank Account
Payex Payment link now supports payment direct from corporate bank account. No more excuse of late payment from your B2B customers.
Get creative with our payment link using your own brand logo.
Better still, turn your payment link into a shopping cart link by uploading your products into Payex. See how →
Not sure where or how to start?
We know, numbers can be scary. If you need further explanation or if you have questions to ask, our real life human customer support is just a click away. They're nice, we promise. Subscription Payment
Auto deduct from customers' bank accounts or cards at whatever timeline suits you best. No more late payments and manual processes. Southeast Asia Payment
Sell in Indonesia, Thailand, Vietnam & the Philippines in their local currencies using your Malaysia companies and bank account.