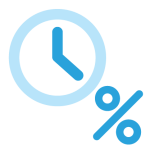 0% Instalment Payment Plan
Spike up sales with credit & debit card instalment, no terminal required.
0% credit card instalment
In partnership with EZBeli. The first and only in Malaysia, up to 60 months instalment from 9 banks. No terminal needed, so you can close sales anywhere with simple payment links & QR codes.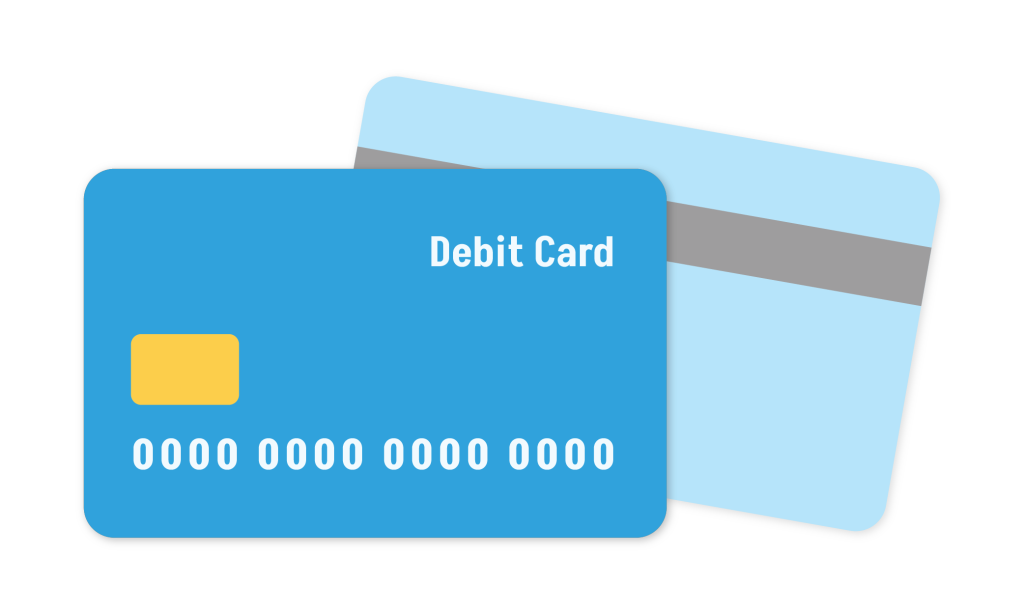 Debit card & Grab instalment
Need debit card instalment? Try our buy-now-pay-later plan.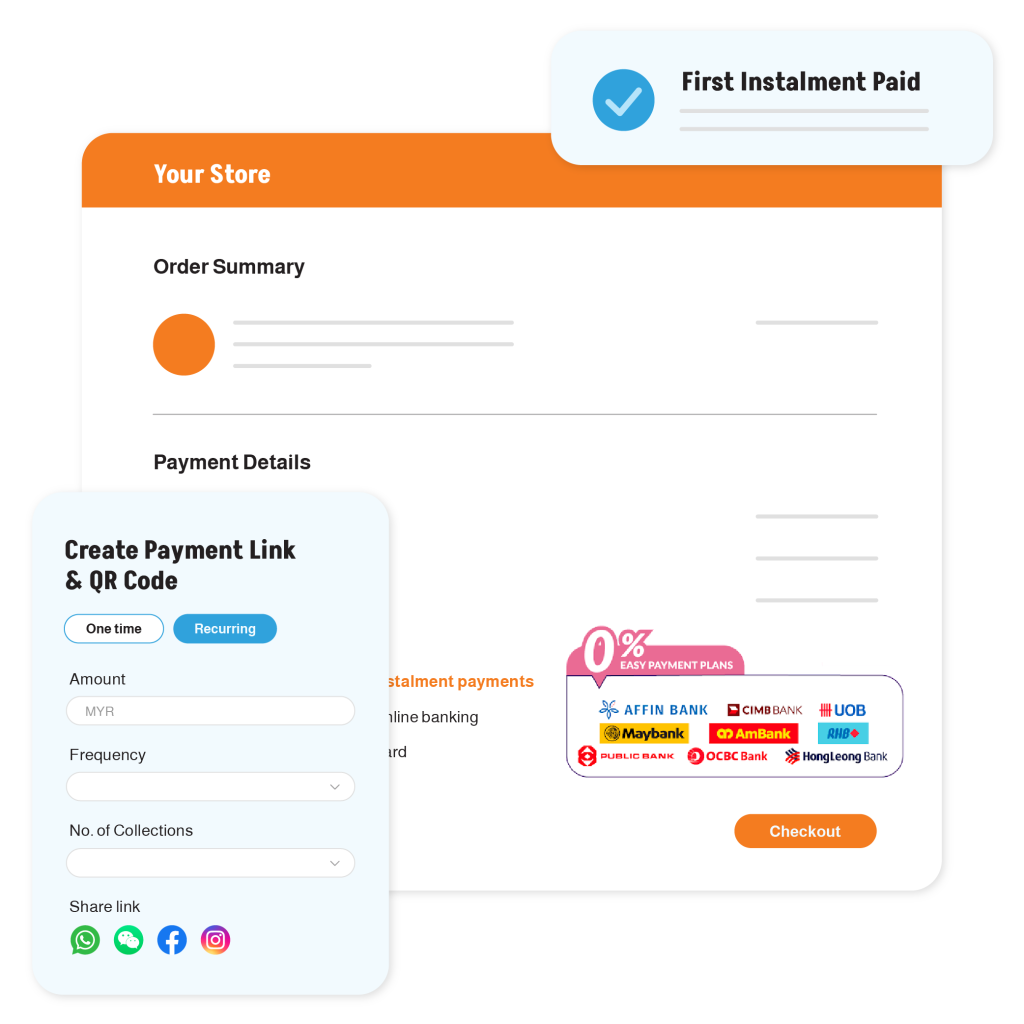 0% credit card instalment plan
Create an instalment payment link or QR code on our partner platform, Ezbeli, and let your customers pay by credit card installment via 9 major banks in Malaysia.
Suitable for SMEs as well as corporates
Why choose Payex instalment payment plan?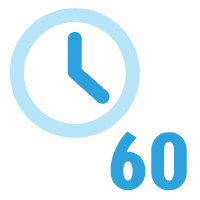 Tenure of up to 60 months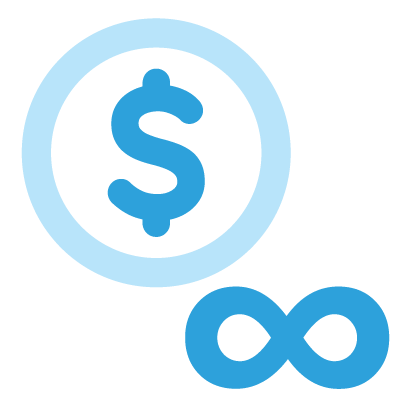 Max amount based on credit limit
Credit card instalment fees imposed by banks
Credit card instalment minimum eligible amount (RM)
Frequently Asked Questions
If you have further questions, feel free to leave us a message on Facebook and we will respond to you soonest possible.
Debit card & Grab instalment
Need debit card instalment? Try our buy-now-pay-later plan.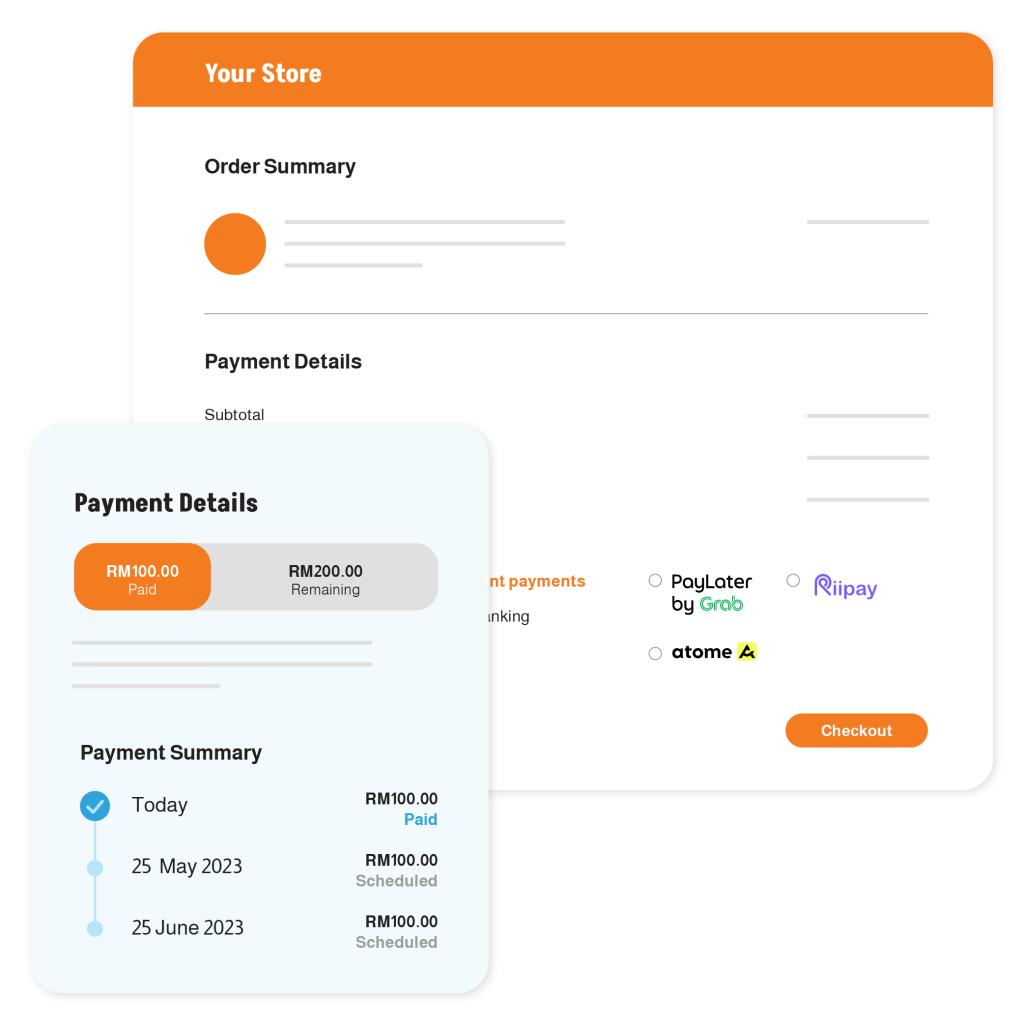 BNPL options offered by Payex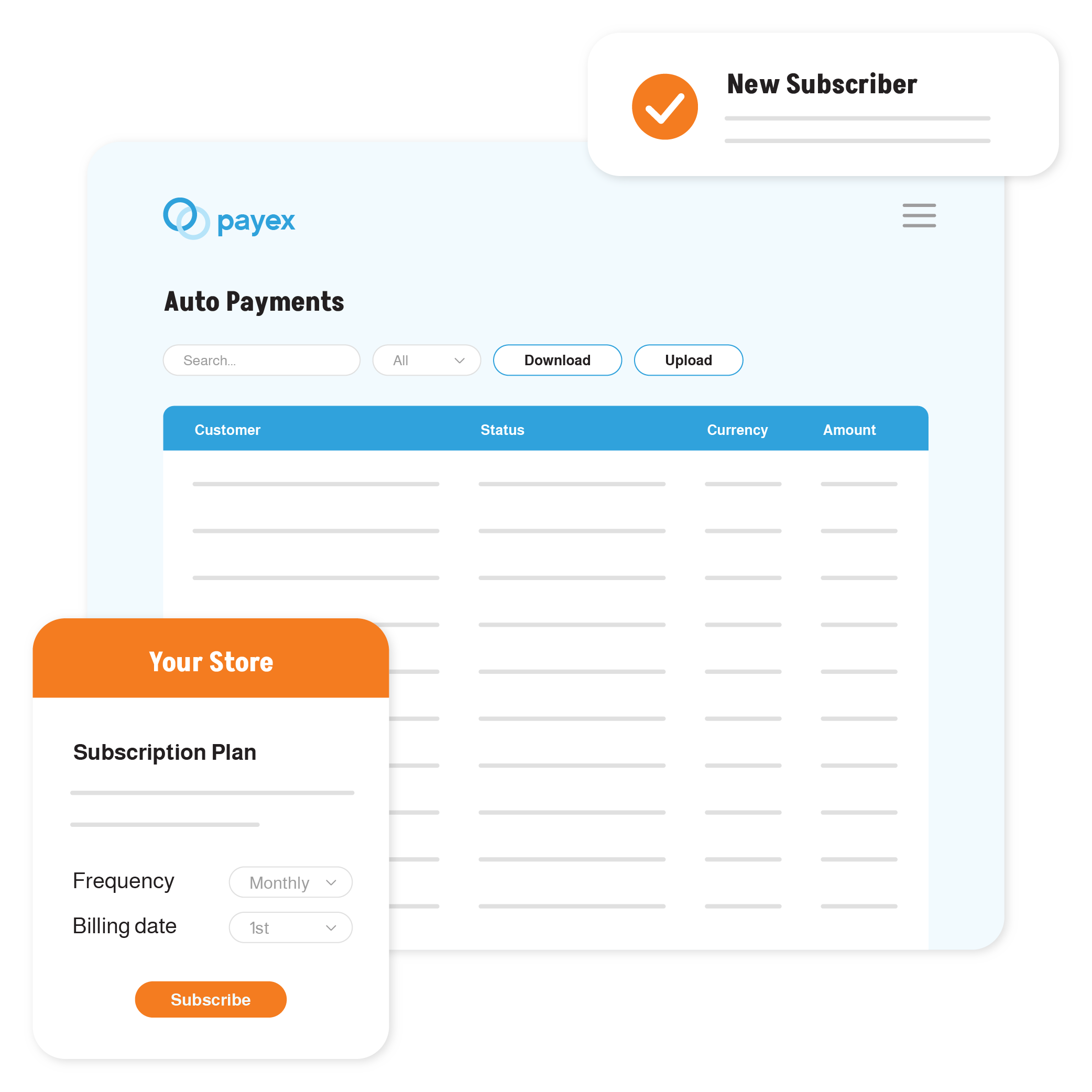 Need automated deductions?
To explore instalment by auto-deducting customers' bank account, see our subscription payment feature.
Kickstart your account for free
Sign up in just a few minutes and start accepting payments in a few days. No setup fee or other hanky panky hiding in the corner. Subscription Payment
Auto deduct from customers' bank accounts or cards at whatever timeline suits you best. No more late payments and manual processes. Payment Link & QR Code
Create your own payment link & QR code to collect payment from anywhere. Don't be held back by a single platform — maximise your sales potential and reach as many customers as possible.