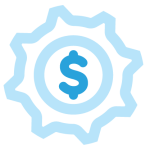 Marketplace & Platform Payment
For those who operates platform service which require more complex payment features.
Top-tier features, at no extra fees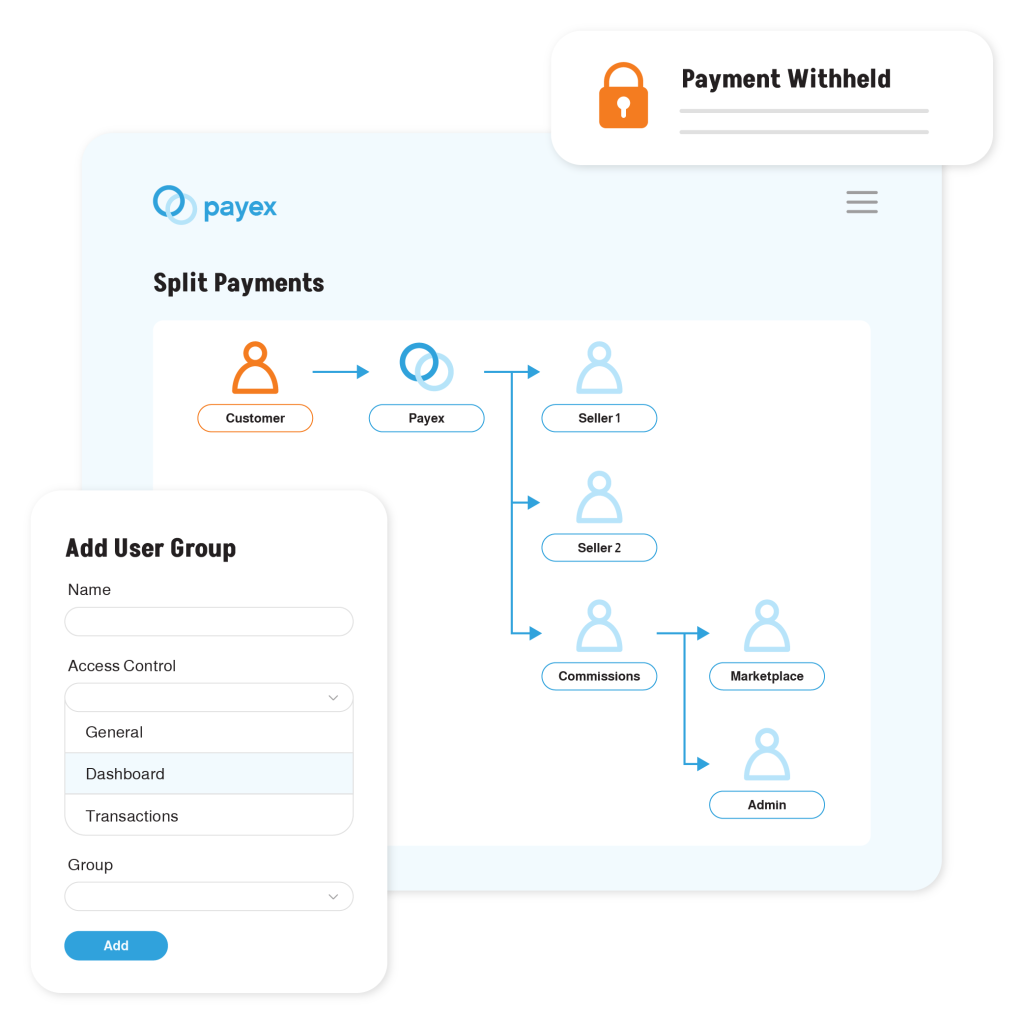 Still doing manual payout to multiple sales agents? Use Payex's split payment to automate payout into multiple bank accounts, whether it is for commission payout, etc.
Create unlimited sub-account with Payex, whether you are marketplace or SaaS provider. Instant, automated activation of sub-account upon approval from Payex.
Withhold and release payment at your instructions.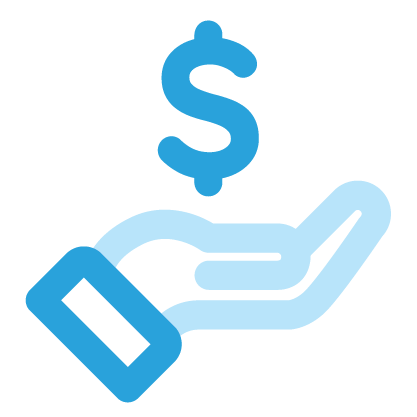 Commission Payout
Commission payout to sales agents or referral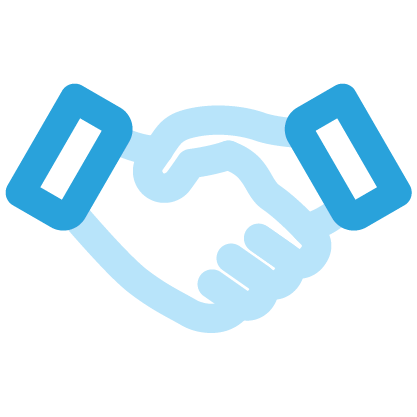 Multi-Vendor Onboarding
Onboarding of multiple vendors/merchants into a SaaS platform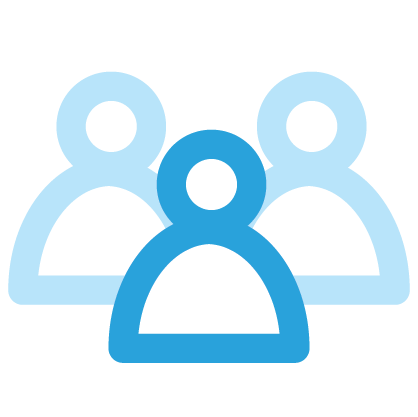 Joint Management Bodies
Condo's Joint Management Bodies auto split monthly fee into maintenance fee & sinking funds
Kickstart your account for free
Sign up in just a few minutes and start accepting payments in a few days. No setup fee or other hanky panky hiding in the corner. Delivery Pickups
Sit still and relax. Let our delivery partners pick up your parcels and deliver to your customers. Ready Plugins
Payex is in most places. Activate Payex payment plugin in your website & accounting platform, for free.