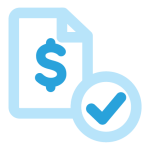 Temporarily reserving an amount of funds from your customers' bank accounts or credit limits to ensure that those funds will be available for a future transaction.
Collecting deposit or booking fees has never been so easy
Lock customer's credit card or debit card, and refund full or partial amount at your convenience.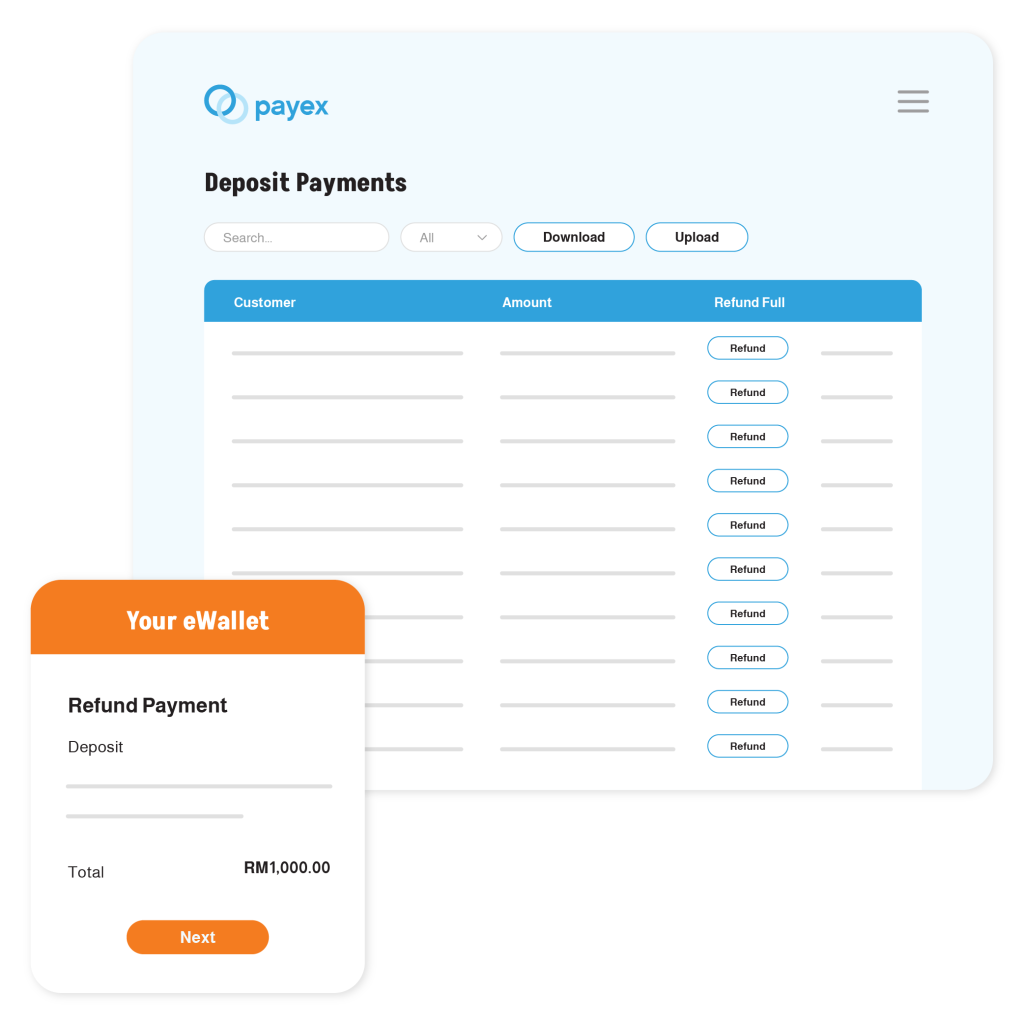 No more manual refund of booking fees/deposits from your bank account. Let us take care of the work from you. Instruct us to make refund to your customer anytime you want. Want an even quicker refund method? Try our eWallet refund where customer received their refund instantly.
Specially catered for your businesses
Kickstart your account for free
Sign up in just a few minutes and start accepting payments in a few days. No setup fee or other hanky panky hiding in the corner. Subscription Payment
Auto deduct from customers' bank accounts or cards at whatever timeline suits you best. No more late payments and manual processes. eKYC
Know Your Customer. Authenticate your customers with Payex's payment eKYC technology.