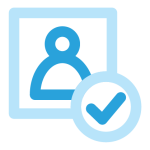 Know Your Customer. Authenticate your customers with Payex's payment eKYC technology.
Use Payex to verify your customers' identities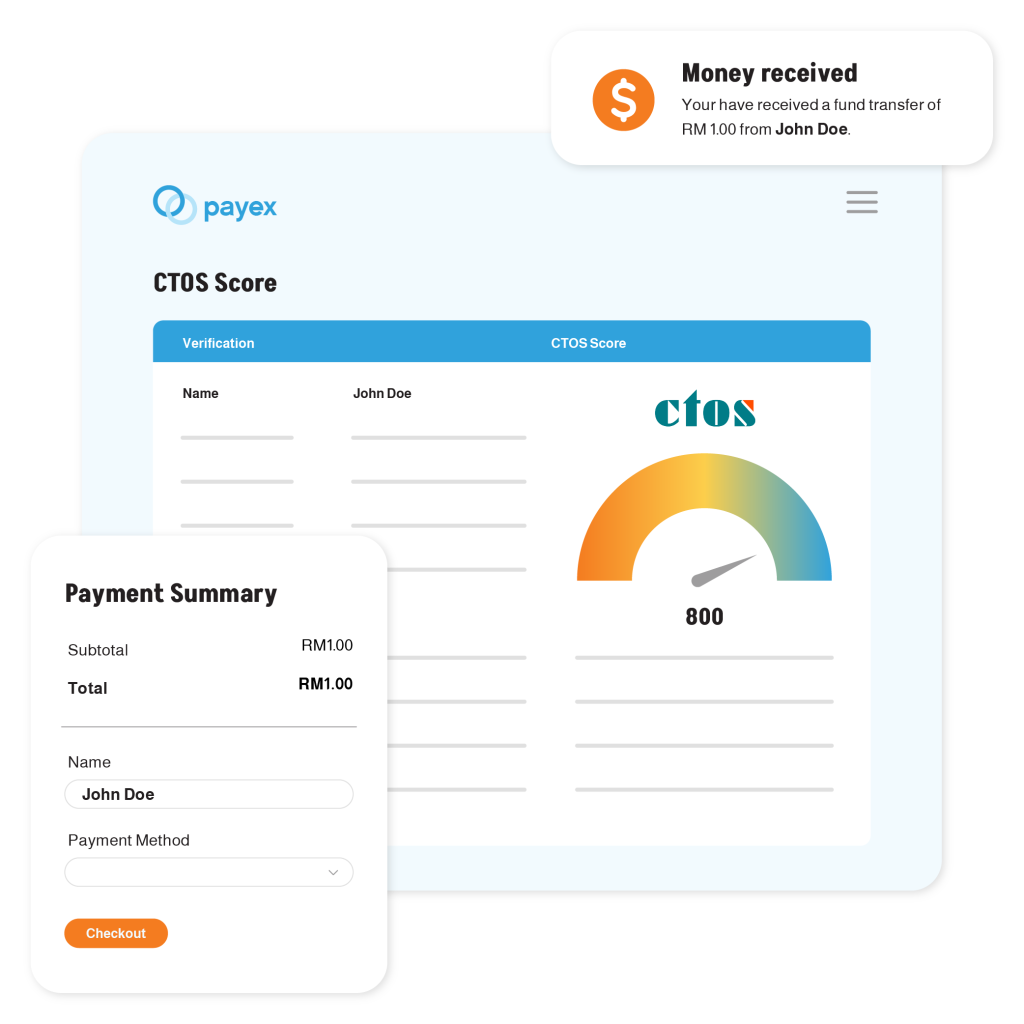 Bank Account Identifications
Match customer's identity against their bank account.
Payex provides CTOS for you to check your customer's background.
Catered for all your business needs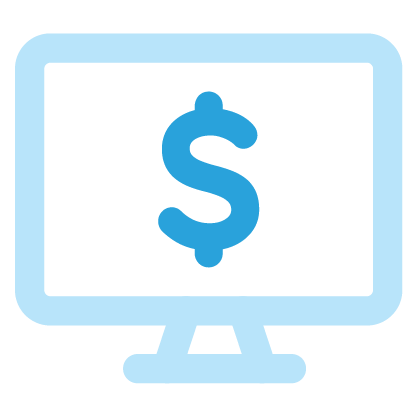 Online Moneylending
Prevent fraudulent borrowers by authenticating their identities at real time.
Crowdfunding
Verify investors' identifies as required by security commission Malaysia.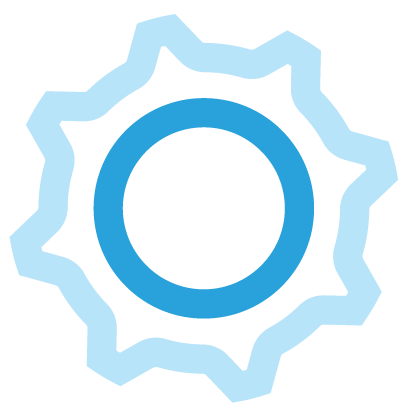 Tech Platforms
Customise eKYC flows specific to the use case within your platform.
Not sure where or how to start?
We know, numbers can be scary. If you need further explanation or if you have questions to ask, our real life human customer support is just a click away. They're nice, we promise. Payment Link & QR Code
Create your own payment link & QR code to collect payment from anywhere. Don't be held back by a single platform — maximise your sales potential and reach as many customers as possible. Pre-Authorisation
Temporarily reserving an amount of funds from your customers' bank accounts or credit limits to ensure that those funds will be available for a future transaction.